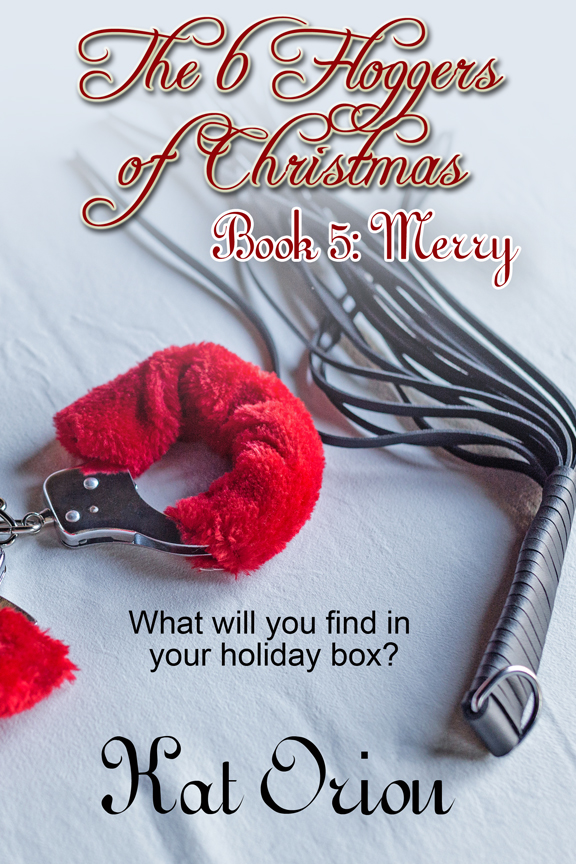 An elf with a naughty sense of magic sends gifts to adults who need a little something...extra in their lives.
An impulse purchase that could get me into very delicious trouble. As the assistant to a high tech firm CEO, I had to keep my reputation intact. So why was I purchasing a package containing a flogger and some handcuffs? I had to hide it before my boyfriend saw, except he found it before I could and now, I'm facing the consequences.
Warning: This story contains spanking, submission, adult toys, anal play, and a very kinky holiday. Each story in this series stands alone, but the entire series is better when read together.