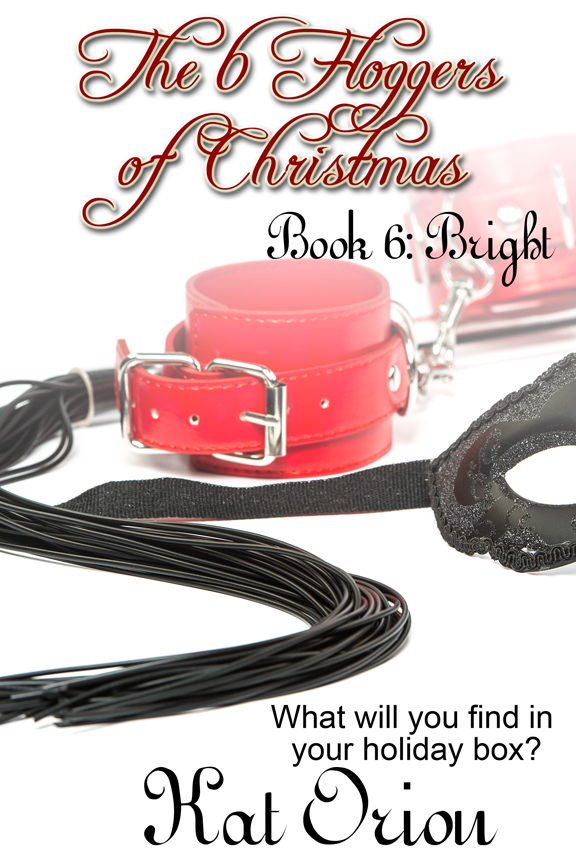 An elf with a naughty sense of magic sends gifts to adults who need a little something...extra in their lives.
Except it's Christmas Eve and the last gift hasn't been delivered. What's an elf to do? When a visitor shows up in his workshop, he realizes that perhaps the last gift wasn't meant to be sent off after all. Instead, his Christmas becomes very delightful indeed.
Warning: This story contains spanking and a very kinky holiday. Each story in this series stands alone, but the entire series is better when read together.