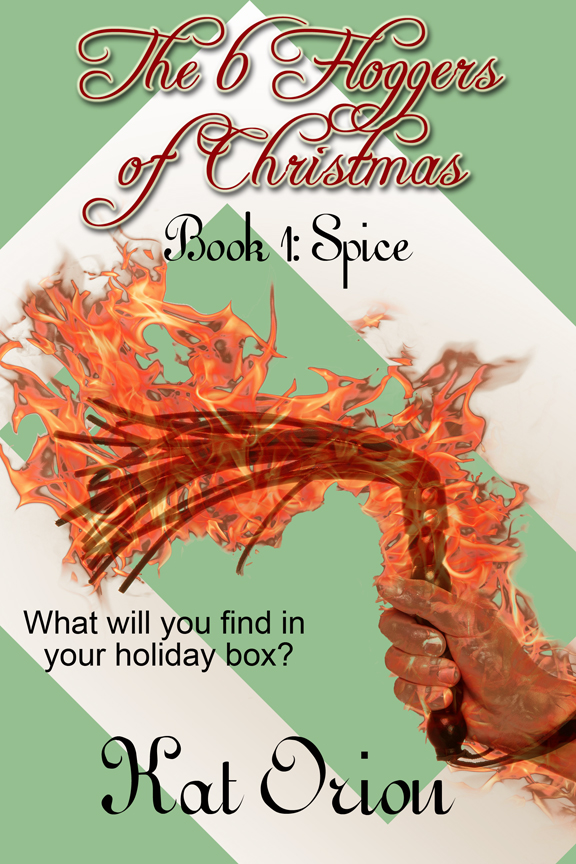 An elf with a naughty sense of magic sends gifts to adults who need a little something...extra in their lives.
When the box appeared on the table between us, I figured it was one of my husband's Christmas surprises. After all, he worked in CGI and special effects and had been known to surprise me. But when I opened it and found a magical flogger, my secret desires had been revealed. My husband was more than happy to give me exactly what I wanted, and though we have no idea who sent us this gift or where it came from, it made for a very merry holiday indeed.
Warning: This story contains spanking, bondage, submission, adult toys, anal play, and a very kinky holiday. Each story in this series stands alone, but the entire series is better when read together.