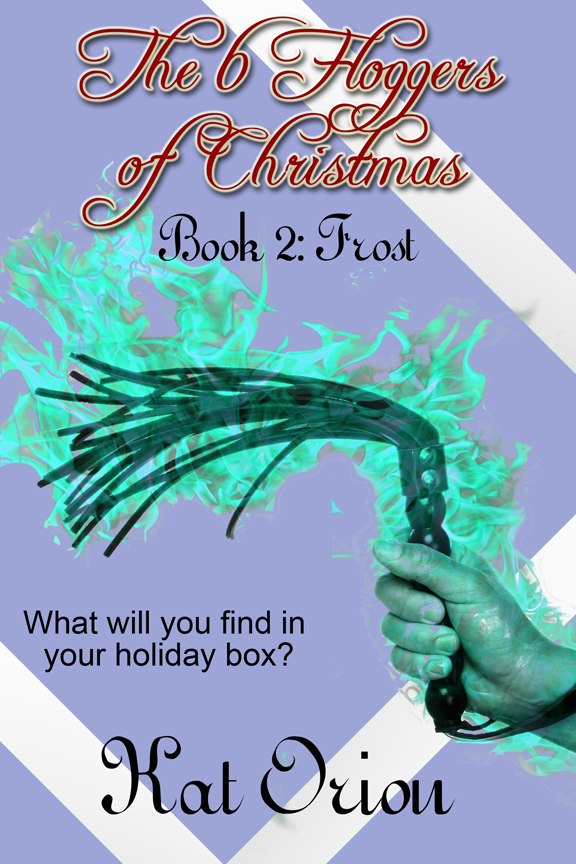 An elf with a naughty sense of magic sends gifts to adults who need a little something...extra in their lives.
I'm a professional athlete who just wants a quiet holiday with my boyfriend in a remote cabin. No coaches. No training. No adoring fans. Just the two of us. When he finds a surprise present outside our cabin, I'm intrigued. We don't know who sent it, but once we discover the flogger inside with the kiss of ice, well I can't wait to try it out. After all, I've been accused of being an ice queen on, and off, the slopes. Let's see if it's really real, and if I like the kiss of ice...everywhere.
Warning: This story contains spanking, bondage, submission, adult toys, anal play, and a very kinky holiday. Each story in this series stands alone, but the entire series is better when read together.
Published:
December 6, 2018
Genres: