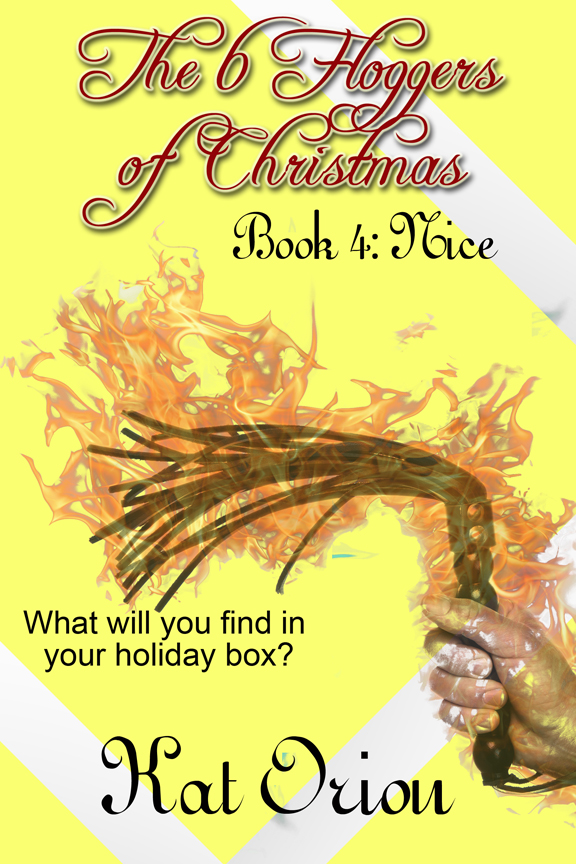 An elf with a naughty sense of magic sends gifts to adults who need a little something...extra in their lives.
I'm a good girl. I don't do the things my sister does. But when I buy a sexy nightie and some high heels all of a sudden I'm feeling kind of naughty. My boyfriend loves the outfit. He loves the present which magically appears even more. Who knew being bad could feel so good?
Warning: This story contains spanking, submission, adult toys, anal play, and a very kinky holiday. Each story in this series stands alone, but the entire series is better when read together.